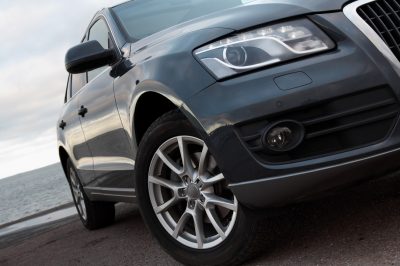 With winter only a few weeks away, the chance for colder weather in Central Florida is unavoidable. While you thankfully needn't worry about snow-proofing your vehicle this winter, it is a good idea to take precautions to ensure it's ready for the change in temperature. You'll want to get your car prepped and ready for winter, no matter what type of weather you're facing.
Tip #1: Have your car battery inspected by the experts at Millikan Battery and Electric, LLC. Our service techs will check both the physical condition of your car's battery as well as the voltage levels. If you need a new one, we'll get it replaced swiftly and get you back on the road ASAP.
Tip #2: Have your spark plugs inspected. While this important component of your car's operating system is small in size, they are super important. Your spark plugs are what's responsible for getting your car up and running, and cold weather can take a toll on them if they aren't in good condition.
Tip #3: Have your fluids checked. Your car will be working harder in the colder temperatures, so you'll want to ensure your vehicle has the fluids it needs to run properly, including oil, coolant, and brake fluid.
Now's the time to winterize your vehicle. For issues with your car's starter or radiator,  as well as car batteries in Winter Garden, FL, call Millikan Battery and Electric, LLC., at 407-556-8285 to schedule an appointment.