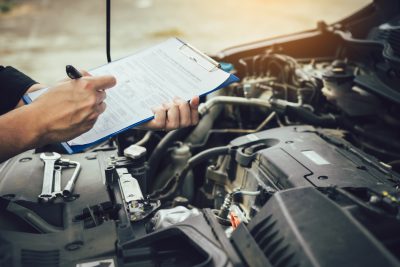 The battery is the heart of your vehicle. Without a working battery, you're not going anywhere. Whenever you need to troubleshoot or replace car batteries in Winter Garden, FL, visit our shop. In between visits, here's what you should know about batteries to avoid failure and other issues.
How Long They Last
Auto batteries typically last between 3 to 5 years, but lifespan varies greatly. You can inadvertently damage your battery with bad habits like leaving lights, cooling, and sound on when stationary, only driving short distances (the battery needs long-distance driving to charge fully) and turning your headlights on before the engine. Likewise, extreme temperatures can shorten your battery's life.
Signs of a Failing Battery
The best way to avoid getting stuck with a vehicle that won't start is to take notice of easy warning signs and act early. Some red flags for car batteries are:
Slow Engine Crank
Check Engine Lights
Strange System Indicator Lights
Low Battery Fluid Level
Aging Battery
Dangers
While car batteries are overwhelmingly safe, they can harm your charging system or starter if they are too weak. When the battery is weak, your vehicle puts additional stress on your charging system and starter. These parts may malfunction due to drawing extra voltage to compensate for the lack of battery power. Avoid these issues by replacing your battery as soon as it starts getting low.