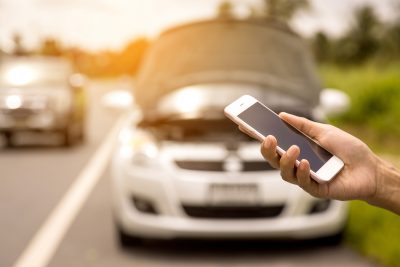 A car battery is an integral part of the mechanics of what makes your car run. The battery is used to power up the starter, which, in turn, is responsible for starting the engine. After starting the engine, the rest of the electric system is powered through the alternator. While the car battery is known to be efficient, it can be problematic at times.
We've compiled a list of the most common car battery problems that you might encounter. In some cases, you can make temporary changes or repairs that will prolong the life of the battery. But, when all else fails, it might be time to replace it with new car batteries in Winter Garden, FL. Typically, a vehicle's battery could need replacing every four to five years.
Headlights: One of the common causes of car battery failure is leaving the headlights on. The headlights or any other kind of dim light can drain the battery overnight.
Corroded or Loose Terminals: The charging system cannot top off your battery while driving if the battery connections have corroded. Loose battery cables make it difficult to start the engine too, as they cannot transfer the electrical current efficiently.
Severe Weather: The car battery is greatly affected by harsh weather conditions, both in summer and winter.
Old Battery: If your battery is old or weak, it will not hold a full charge well.
Having a car battery that won't stay charged is frustrating. To resolve your vehicle troubles, you'll need the assistance of a qualified mechanic who can diagnose your car's electrical problems and determine if the problem is a dead battery or something else.